Services
Proud to provide property owners across Mississippi and Alabama with world-class metal structure design and erection, we bring excellence to the worksite no matter how big or small it may be. It's our privilege to work with our clients to design custom structures that make life and business that much easier. Whether you need a barn, a carport, or a warehouse, we'll design it, erect it, and set you up for years of peace of mind.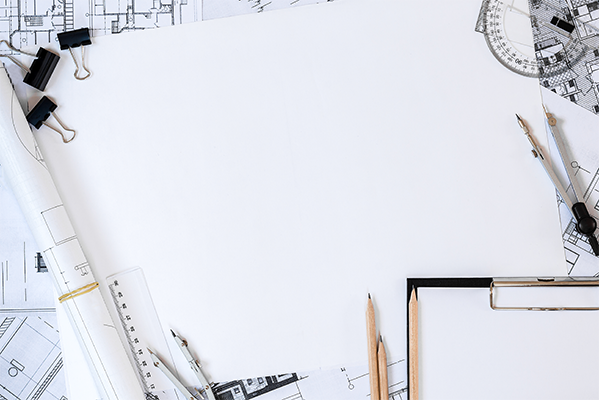 Building Design & Drafting
This is your building. We want you to feel comfortable and pleased with every inch of it. That's why we create fully detailed construction drawings in addition to 3-D, computer-generated renderings of your building. That way, you can get a true sense of it, and when you give the green light, you'll feel true confidence.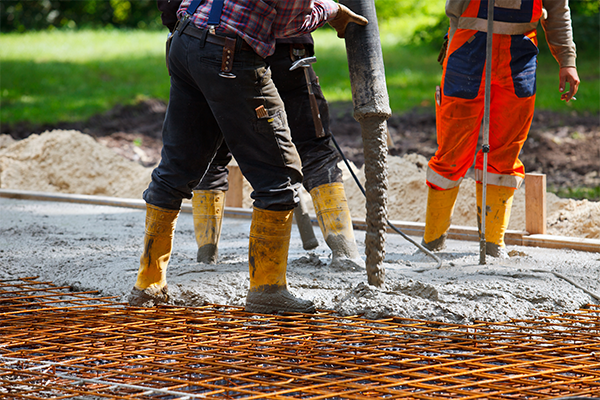 Concrete Slab Pouring
We form, pour, and finish our own concrete slabs. This enables us to ensure that every anchor bolt is exactly where it needs to be. While we can build on concrete poured by another company, we prefer to do it ourselves so we know it was done right.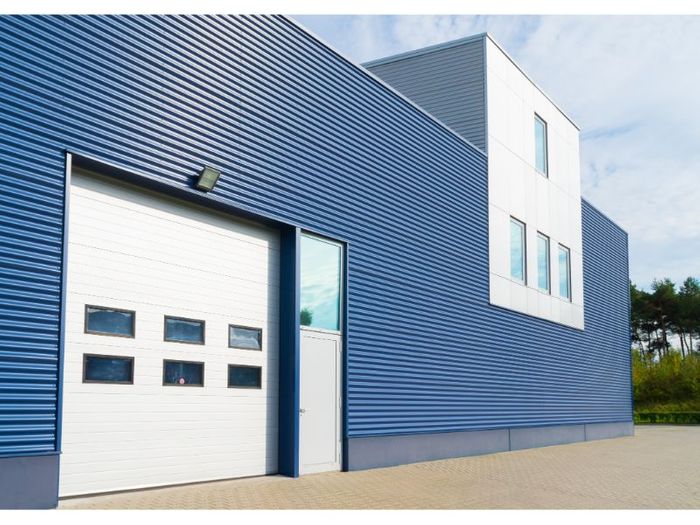 Metal Building Erecting
We have the specialized equipment required to move large metal pieces to your property and assemble them precisely for a building that lasts. Informed by our comprehensive understanding of state building codes, our metal structures represent construction at its best.
When you're putting together a metal structure, every detail is important. That is why we never cut corners or settle for cookie-cutter solutions. For a one-of-a-kind masterpiece you can enjoy for years to come, choose LITTCO.

Metal Building Types
Powerful, versatile, and long-lasting, metal buildings are unbeatable when it comes to practical benefits and aesthetic potential. Explore your options and learn more today.

Gallery
We've had the privilege of working with some great clients and finishing fantastic projects for them. Check out our work for some inspiration and get in touch with us today.